A quick note about running Windows 10 Pro 64-bit in VMWare Workstation Player 12:  works well, but there is a networking issue.
Even though the virtual network is up and running – the browser can access the internet – Windows Updates and the Windows Store claim they can't connect:  "We couldn't get online to download your updates" and "The server stumbled".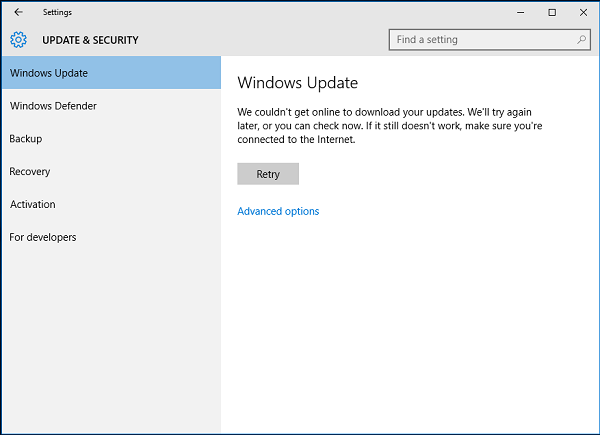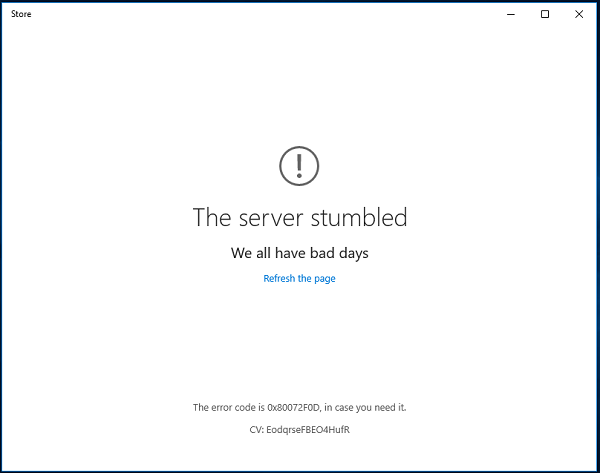 Switching the virtual NIC from NAT to Bridged gets things working.  My WAG is that there's a protocol that isn't being passed through, but that's just a WAG.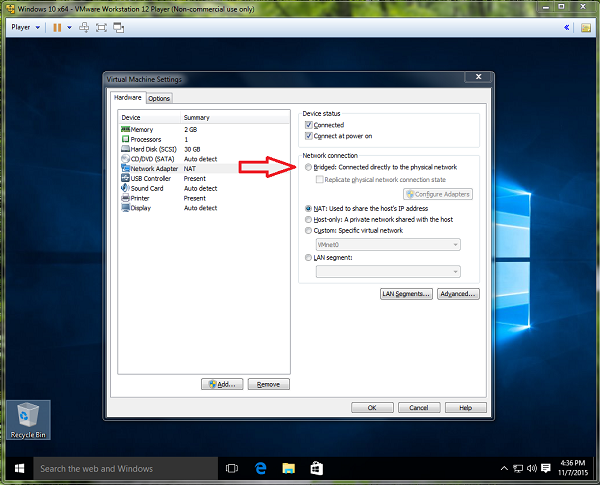 The VM client has the same problem running on an i7 Windows 7 whitebox desktop and an i7 Lenovo T450s Windows 10 laptop.  I don't really want to run in Bridged mode so it would be nice to figure out the root problem.  Input welcome.